Definition: (from dictionary.com)
-verb (used without object)
1. to chuckle gleefully
-verb (used with object)
2. to express with a gleeful chuckle
-noun
3. a gleeful chuckle
Examples:
"The birthday girl chortled as she opened her gifts."
"The woman started to chortle uncontrollably when the millionaire proposed to her."
Origin: (from etymonline.com)
"coined 1872 by Lewis Carroll in 'Through the Looking Glass,' perhaps from
chuckle
and
snort
. Related:
Chortled
;
chortling
. As a noun, from 1903."
Awkwardness rating: 7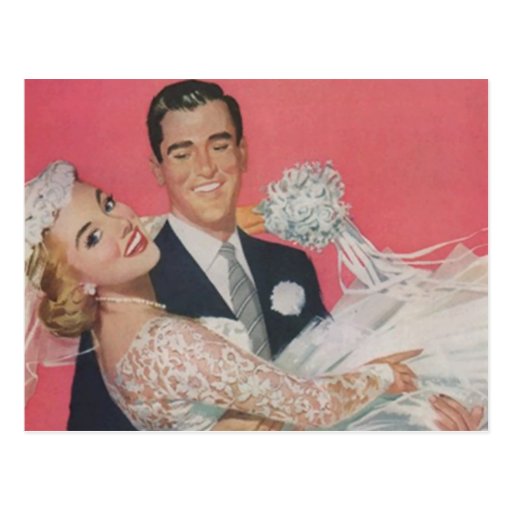 Finally landed myself a rich one! I'll chortle all the way to the bank! (zazzle.com)